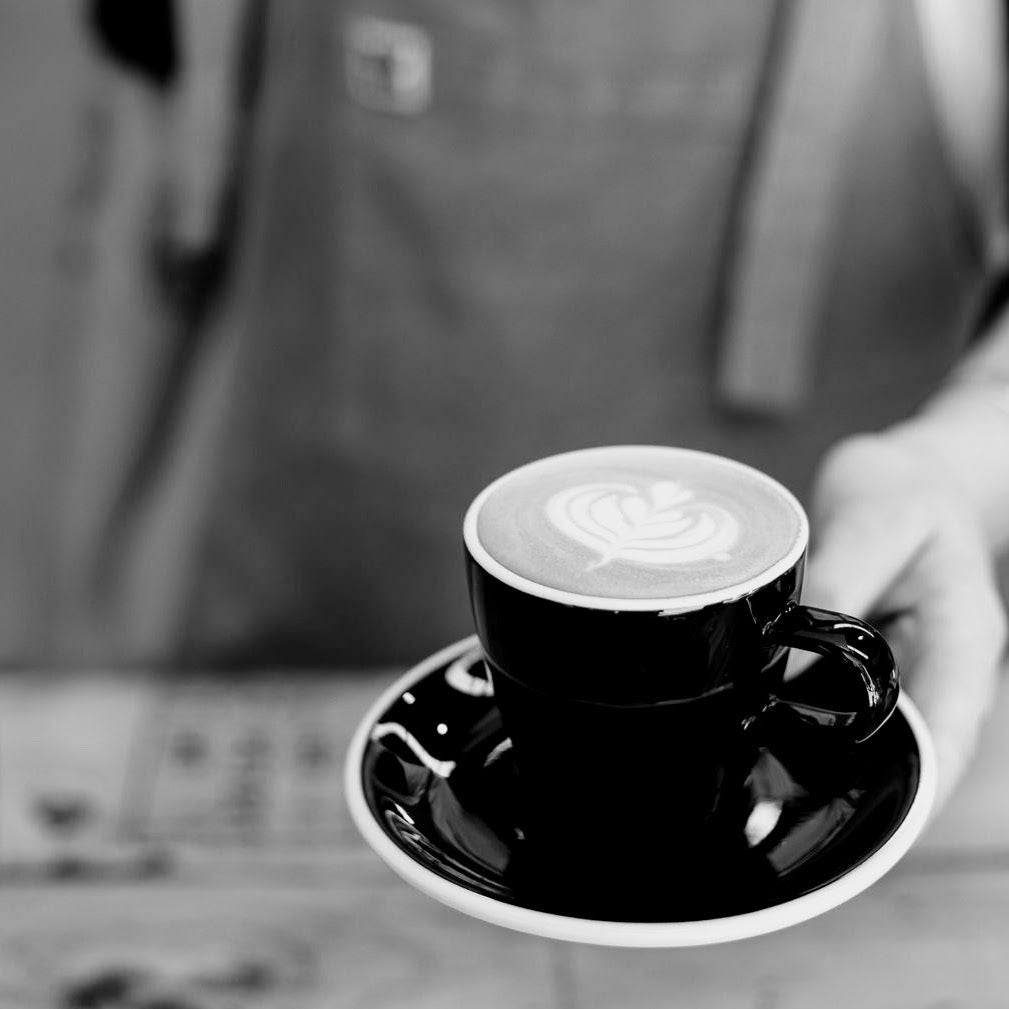 Custom Blending for Your Business
Your brand is the key to your success. It's time to stop using someone else's coffee, and bring your ideas to life.
Blend Designer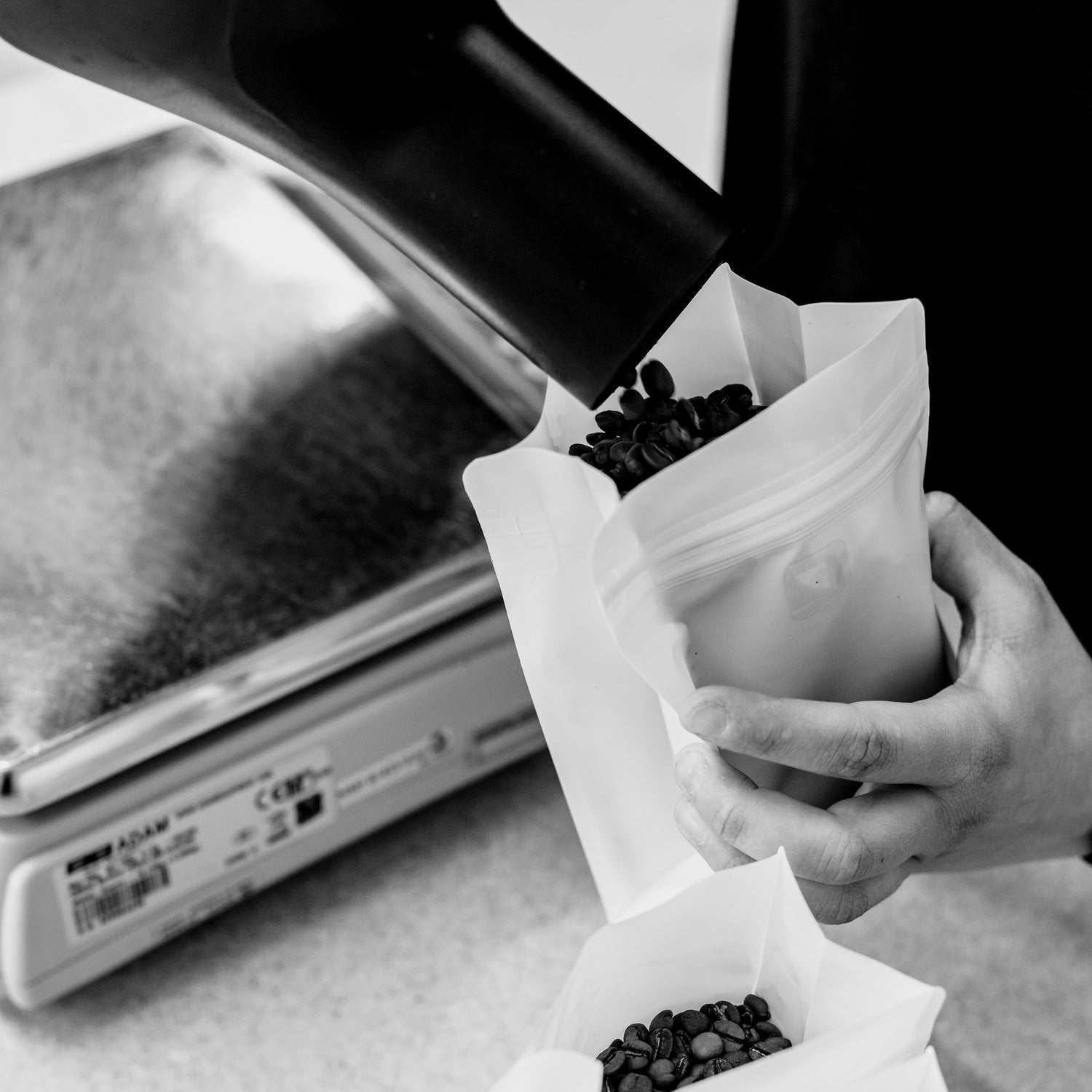 Corporate Gifts and Events
Custom branded coffee makes a great gift for your customers and stakeholders. Or come to us for a team building day.
Contact Us
Step One

Reach out and tell us all about yourself. We'll listen to everything you want to achieve, and we'll work together to make it happen.

Step Two

From your brief, we'll create samples of custom blends and your custom packaging for you provide feedback and approve.

Step Three

You order your new custom blend for us to roast and package to your exact requirements. Then you start serving your very own coffee.
Create Your Own Blend For Home

Do you feel like the coffee you're using is a little lifeless? It might be time to create your very own blend to use at home.

Shop Custom Blend

Or Try our Ghost Blend

Like what you hear, but not ready to cross over just yet? Get started with one of our house blends.

Shop Ghost Blend